Welcome to Teresita Mexican Grill
Are Craving Tacos, Burritos, or Chimichangas? This is the place to eat. Dine in, delivery, pickup

Check out our popular items: Side of Chips with Salsa, Enchiladas Suizas - 3 Flour tortillas dipped in our special salsa stuffed with beef or chicken, topped with cheese and melted inside. and Wet Burrito Dinner - Special sauce topped with melted cheese. Ground beef or chicken, or steak for and extra cost.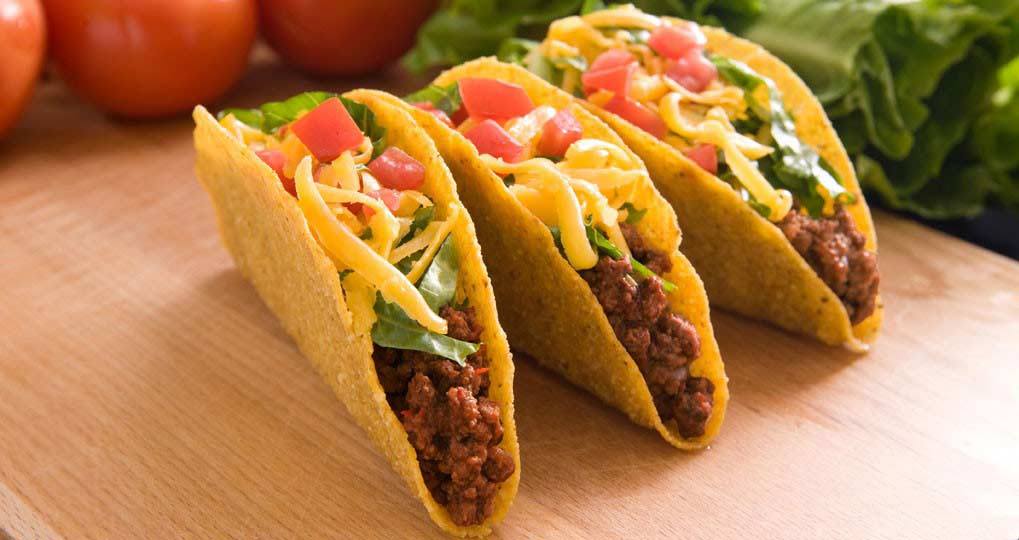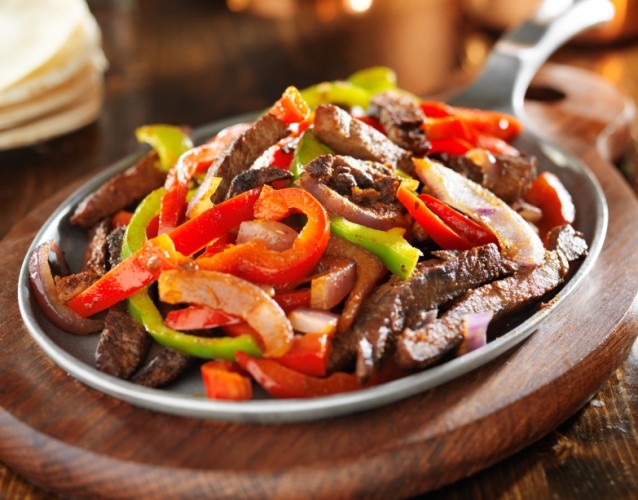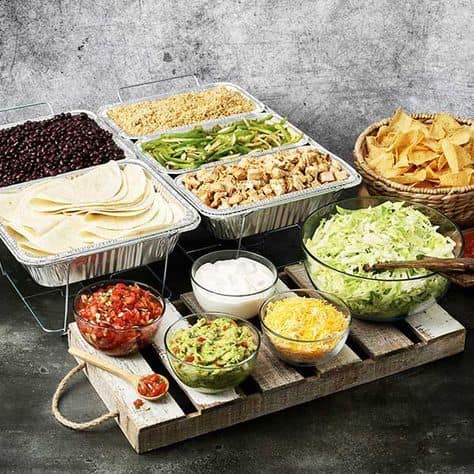 Teresita Mexican Grill location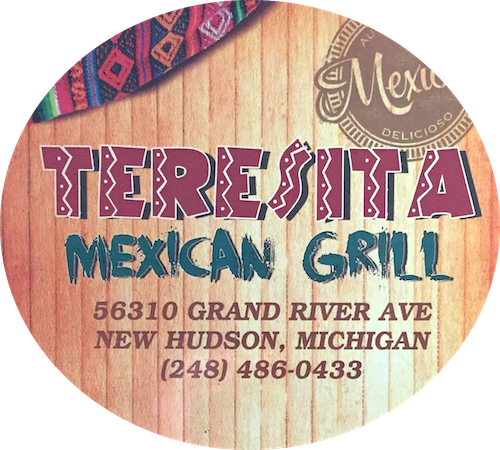 Order Online
BUSINESS HOURS
Mon
11:00 am - 8:00 pm
Tue
11:00 am - 8:00 pm
Wed
11:00 am - 8:00 pm
Thu
11:00 am - 8:00 pm
Fri
11:00 am - 8:00 pm
Sat
11:00 am - 8:00 pm
Copyright Teresita Mexican Grill 2022